14 points of interest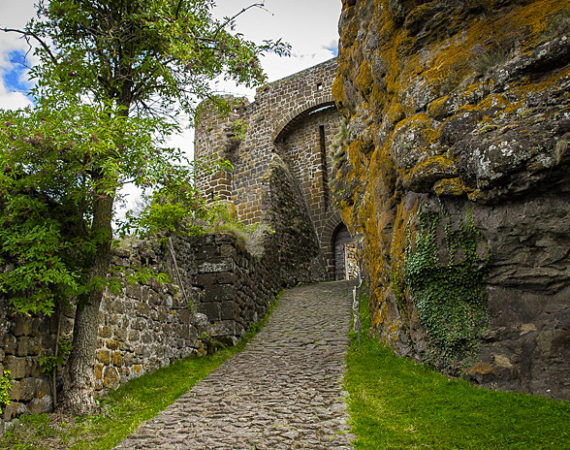 1.
The path and its fortified gates
The access path, with a significant drop and composed of 6 fortified gates, was the first element of the Fortress's defensive system.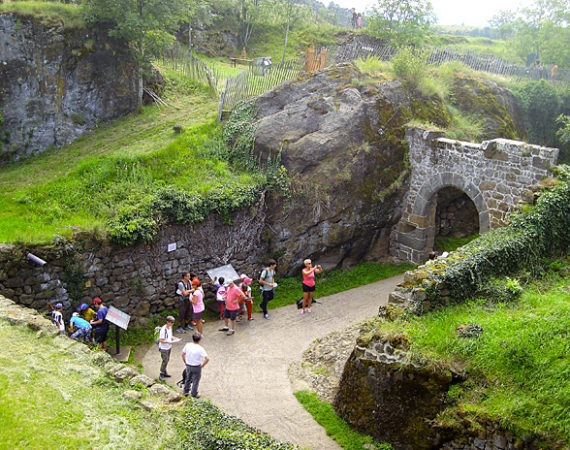 2.
The mousetrap
Located between the 5th and 6th gate, this small courtyard was a real trap for the enemy who dared to venture there. Surrounded on all sides by the soldiers of the Fortress, he could not get out alive.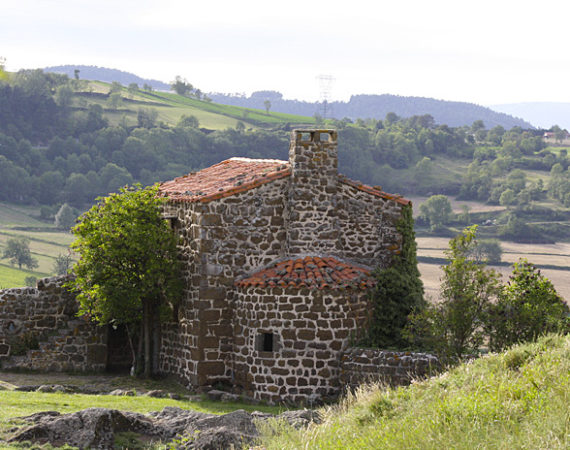 3.
The guardhouse and the watchtower
Elements of the defensive system, these two buildings have a firing opening overlooking the access path.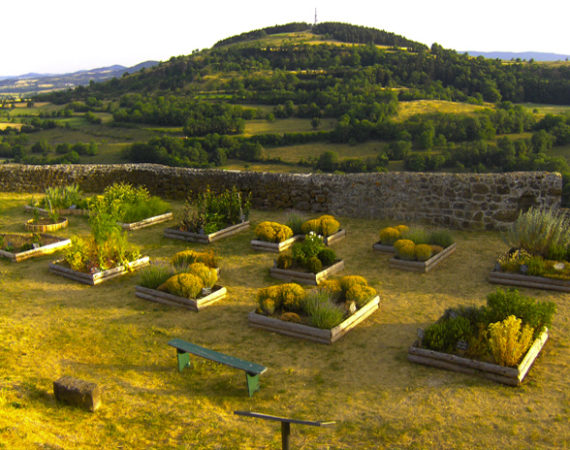 4.
The medieval-inspired garden
Created and maintained by the association's volunteers, this garden presents the different categories of plants that were found in the region in the Middle Ages.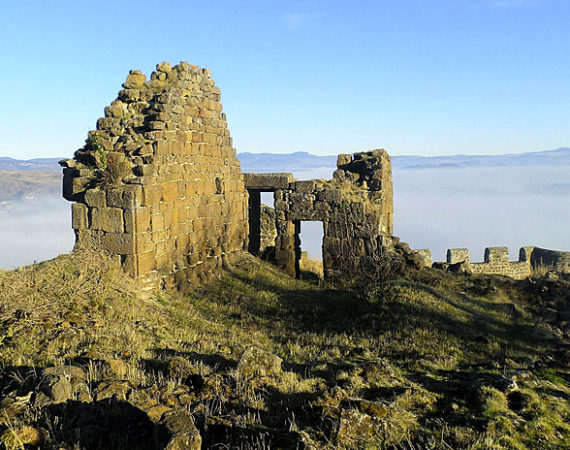 5.
Workshops
These remains once housed a forge, a weapons workshop, a monetary workshop as well as a bakery and a storage room.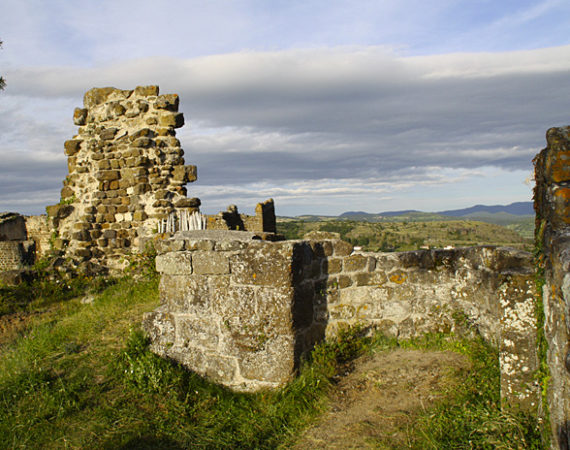 6.
The chapel
Built in the 11th century, it was essential for the celebration of dubbing, a ceremony which formalized the title of knight.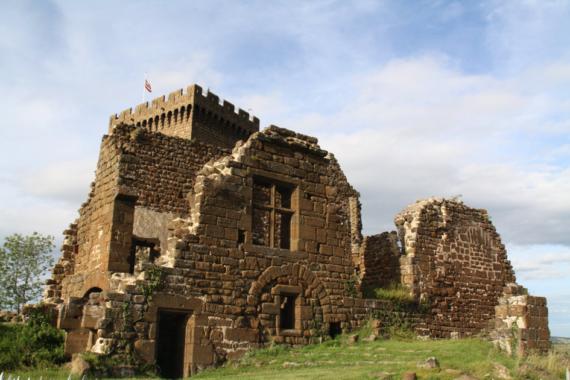 7.
The lordship
Covering an area of ​​800m², it was the first residence of the lords of Polignac built in the 12th century.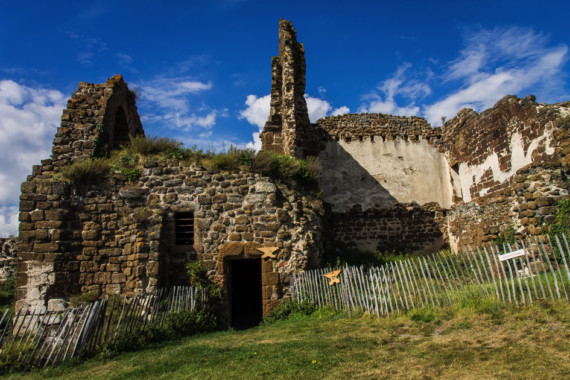 8.
Forge
Indispensable person in the Middle Ages, the blacksmith manufactured various weapons and tools in his forge.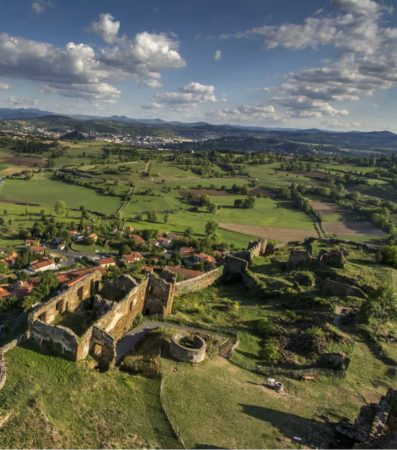 9.
The court of honor
Reserved for the Lord, his family and his guests, the main courtyard has within it an access to spring water (the well of the abyss) and a cistern (the oracle's well).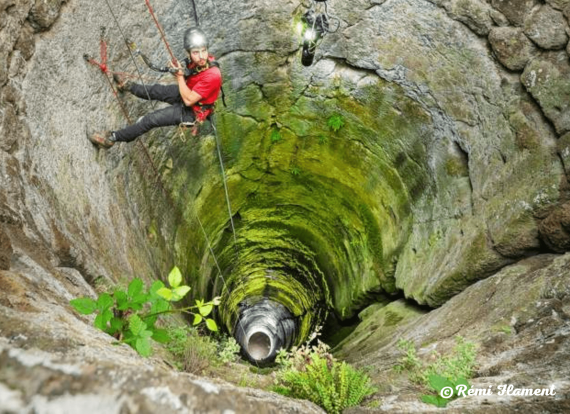 10.
The well of the abyss
With a depth of 83.5 meters, this well remains a mystery. Indeed, no writing attests to its construction.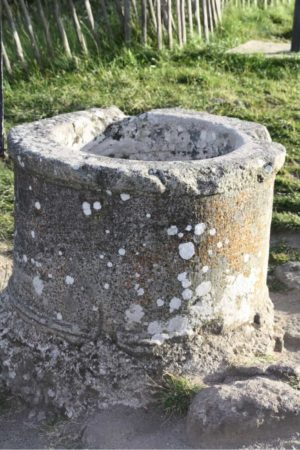 11.
The well of the oracle
Named like this after a legend linked to the God Apollo, this well is actually a cistern that collected rainwater or snow.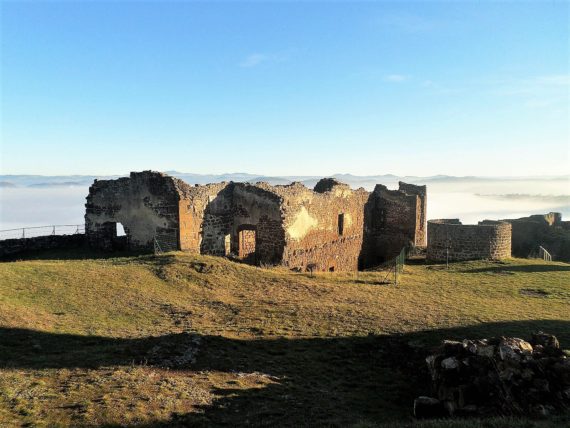 12.
The viscount
Third residence of the Polignacs, the viscount, built between the end of the 15th century and the beginning of the 16th century, was more modest but also more comfortable than the seigneury or the keep.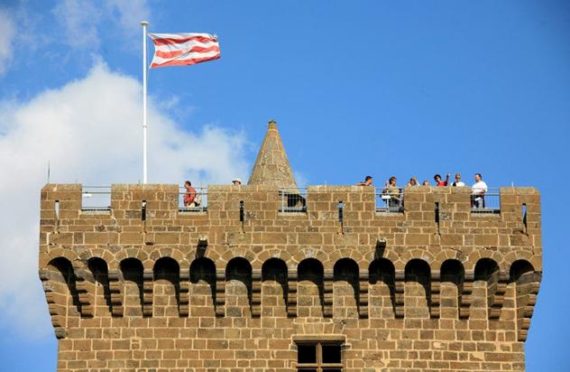 13.
The dungeon
An emblematic building of the Fortress, the keep was built between 1385 and 1421. From its height of 32 meters, it is also equipped with a successful defensive system.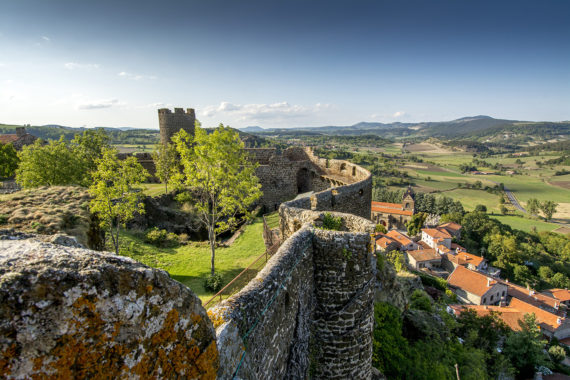 14.
The covered way
Located along the ramparts and dotted with firing openings, the rampart walk was the essential element to prevent attacks and protect the Fortress.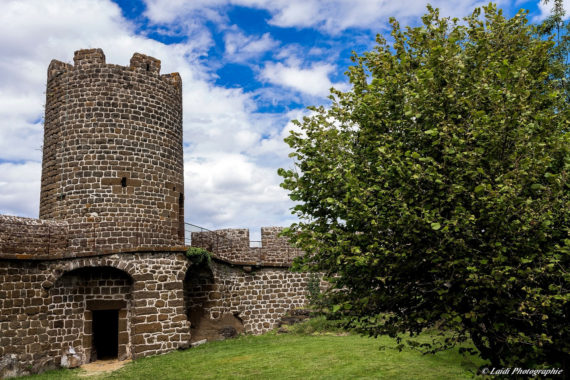 15.
The tower of Gehenna
Gehenna can be translated into terror or hell, due to the presence of the prison on the ground floor of the tower.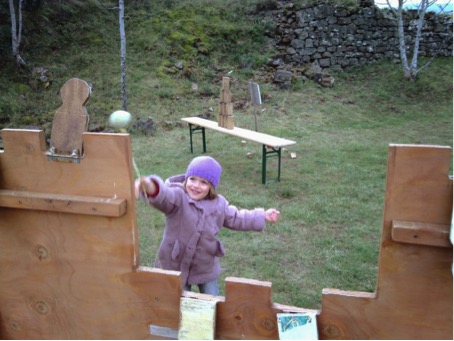 16.
Medevial games
Take advantage of your visit to discover or rediscover the medieval games at your disposal.