Here you'll find a selection of shops and craftsmen operating in Polignac, offering essential services and local craftwork. Opening times can be found on their websites or directly on site. Don't hesitate to contact them by telephone for more information about their services. The fortress ticket office is also on hand at Place Princesse de Polignac to help you make the most of these services.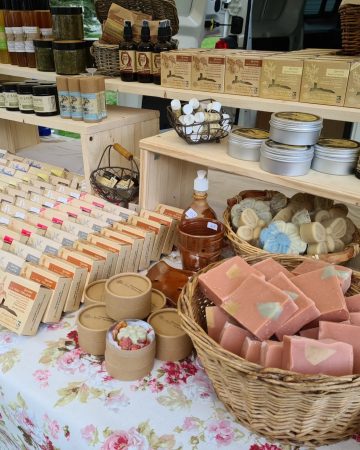 Soap factory de Polignac – La Rose Trémière
Place Princesse de Polignac
06.03.88.57.31
savonneriedepolignac@gmail.com
Website: https://www.savonneriedepolignac.com/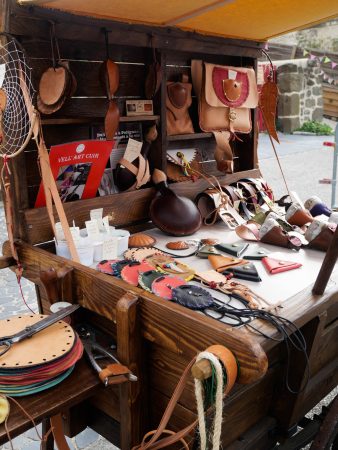 Leather Vell'Art
2 rue du Château,
43000 Polignac
06.34.55.93.81
Facebook Page: Vell'Art Cuir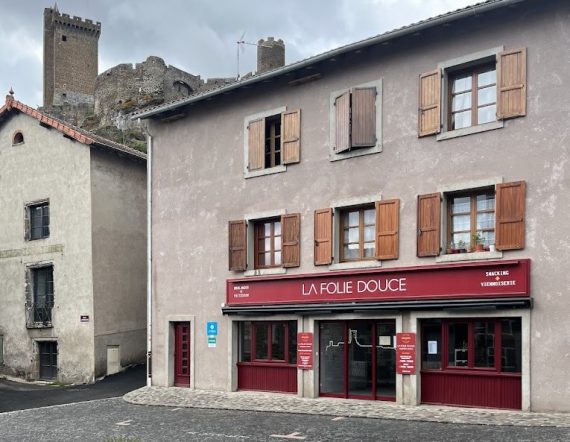 "La Folie Douce" bakery
8 Pl. de l'Église,
43000 Polignac
04.71.02.61.84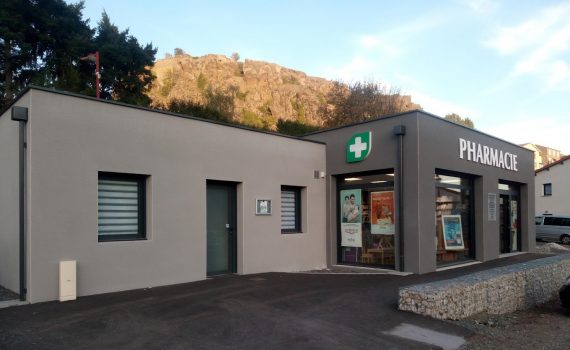 Polignac Pharmacy
Route du midi
43000 Polignac
04.71.02.17.24
 
Back to around.