VISUAL IMPAIRMENT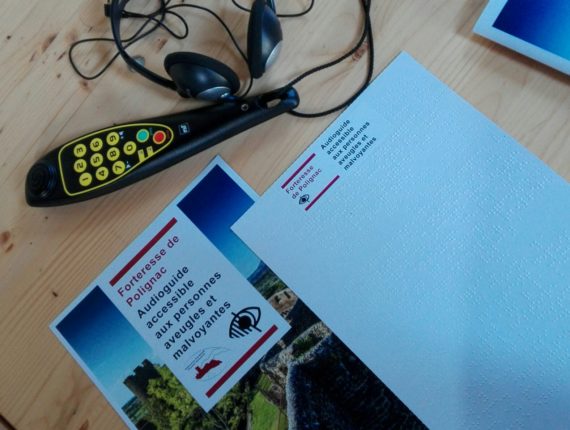 The Fortress of Polignac offers audio guides for the visually impaired and the blind. These devices are available free of charge on request at the Forteresse de Polignac ticket office.Visit routes:

The tour is made up of 12 listening points for a total duration of 1.5 hours; each audio-described sequence lasts between 3 and 5 minutes. There is a slightly shorter possibility for people who don't want to get to the top of the dungeon.

The audio guide will allow you to discover the different spaces of the fortress thanks to audio description tracks that can be identified on the site by the visual impairment pictogram (the crossed out eye) and a number.

Little extra: entry is free for the accompanying person

These audio guides have been set up with the financial support of the Etienne and Maria Raze Foundation with the help of the Accès Culture association .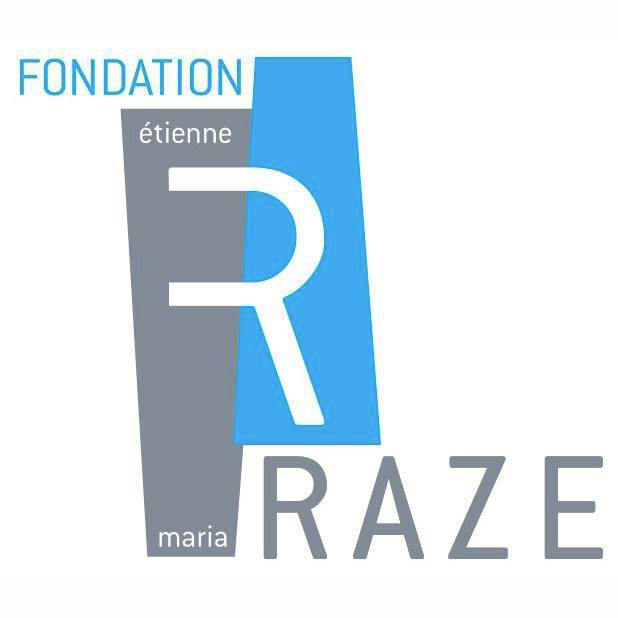 The Etienne and Maria RAZE Foundation , created in 1994, aims at supporting numerous projects aimed at visually impaired or blind people, such as the education of guide dogs or the financing of various materials for the visually impaired.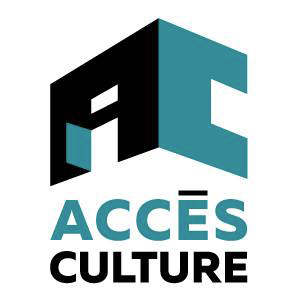 The Accès Culture association , created in 1993, aims at making live shows accessible to the visually impaired or blind through audio description.